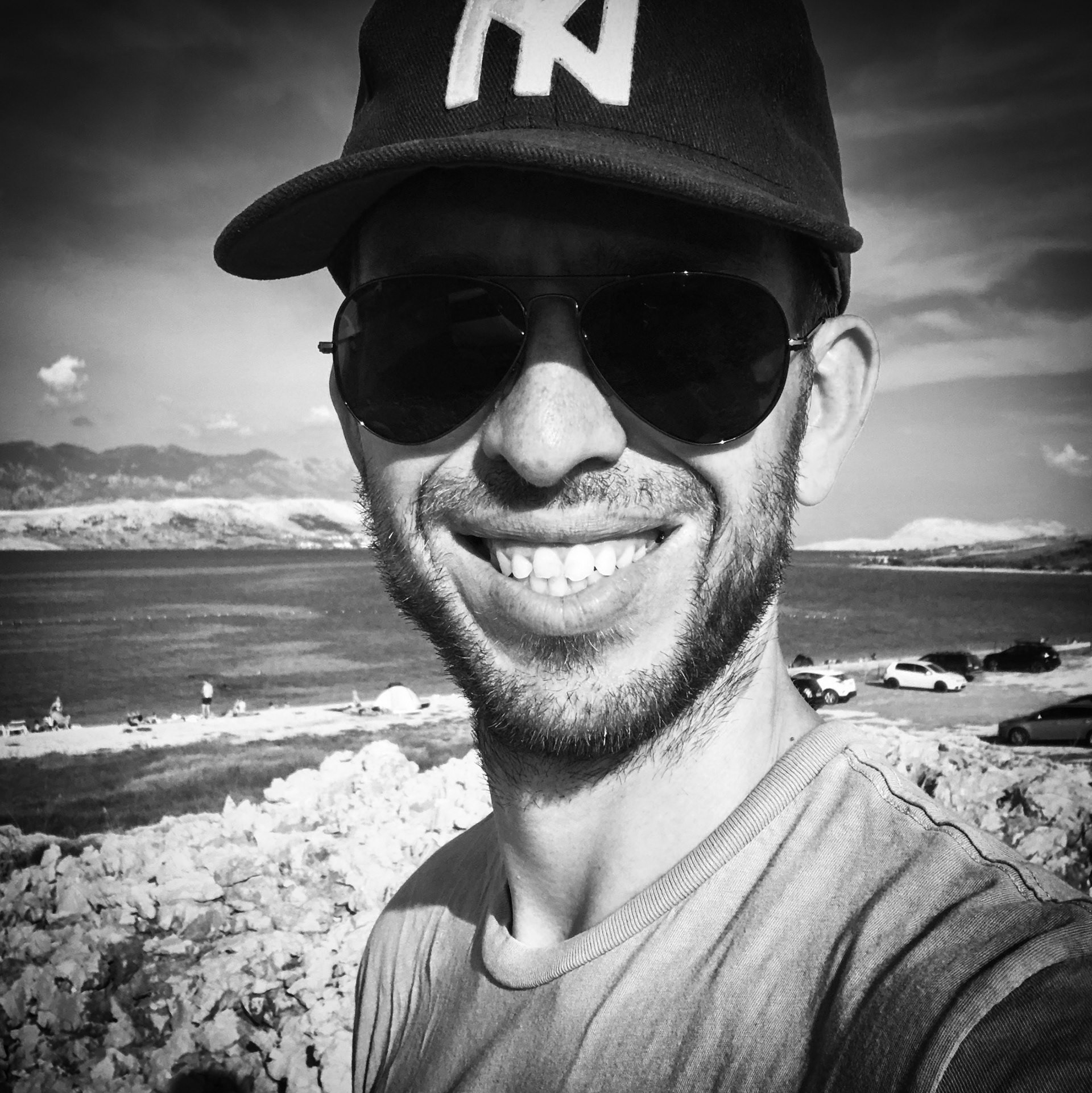 Peter Verdnik grew up in Maribor, Slovenia. He discovered his interest in photography at an early age - as a child he loved helping his mom in her darkroom and his dad in his photography supplies store. However, his true passion for photography was born in 1995 when he won first prize in a nationwide photography competition for high school students. Since 2005, Peter lives and works in Luxembourg.
Peter is a world wanderer and a travel photographer who infuses his work with his own lust for life. He always tries to be as creative as possible towards everything he endeavours. His range of subjects is fairly broad, but his goal always remains the same – to create something beautiful for the viewer.
Copyright © Peter Verdnik Photography. All rights reserved. All images on this website are property of Peter Verdnik and are protected under copyright law.